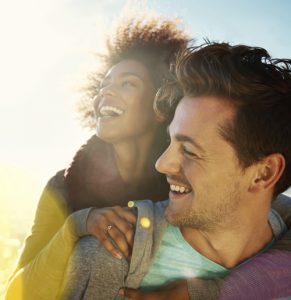 Counseling and Coaching
Are you feeling spiritually or emotionally challenged? Are you unable to get past a relational issue with your spouse or child? Do you wish you had better tools to navigate through your circumstances empowered to face any of life's many challenges? Are your communication skills effective? Are you struggling with substance abuse, unable to break free of the stronghold of drugs or alcohol regardless of the prices being paid?
At Summit Church we have compassionate, experienced lay counselors qualified to support you in these areas, to give you the tools you need to live the abundant life-promises we find in the scriptures.
If you find yourself in need of support please call Summit Church at (949) 813-2067 and one of our staff members will direct you to the appropriate counselor.
(Want the quickest route to the OC Summit?)