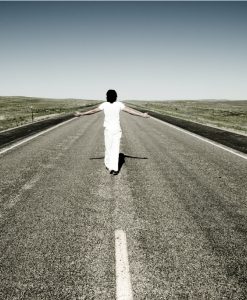 Join a Life Group
Our lives are not meant to live alone. We are designed to be needed and known. Life Groups are an essential part of our walk with Jesus. Jesus demonstrated the best example of a Life Group with His disciples. He experienced life with them, pastored them, mentored them, loved them, cared for them, and had community with them. There is no better way to grow in your relationship with Christ than to get plugged into a Life Group. You will build life-long relationships, grow deeper spiritually, and experience authentic community with other incredible people. This is the most important next step you can take in your walk with Christ.
Our heart for Life Groups is to be the relationship-building, community-focused, and spiritually-connected foundation of the church, where everyone experiences a better life with Jesus, a better life together, and a better life for others.
Life Group, Beginning week of January 17th!
Monday's 7pm-9pm: Hosted by Greg & Joy Trear
Sharing with each other what Gods Grace has been doing in our lives. Encouraging one another and lifting each other up. Everyone participates. Everyone is asked what God has been doing in their lives since we last met. You can pass is you want. After sharing, very short 2-3 minute teaching on some topic connected with what was shared. After, we split up in small groups and pray for each other.
Light Refreshments will be served – contact Greg for the address.
Home 949-831-9473  |  Cell 714-349-2829
There is parking inside the community in Visitor parking spots and outside the community on the street.
Please don't park in a reserved spot.
(Want the quickest route to the OC Summit?)